Specialist Construction Consultants
Our broad technical knowledge allows us to engage with specialist consultants in the design and planning stage to advise on buildability or alternative methods, and to offer practical considerations such as phasing and sequencing of the works. We can demonstrate the strength of our health and safety management system through compliance with all relevant legislation and industry standards.
Our extensive construction experience means we often work in partnership to advise on a wide range of activities which may be outside of your specialism, such as health and safety planning or site set up. By engaging Shanco at an early stage, we can work collaboratively to add value to the overall project.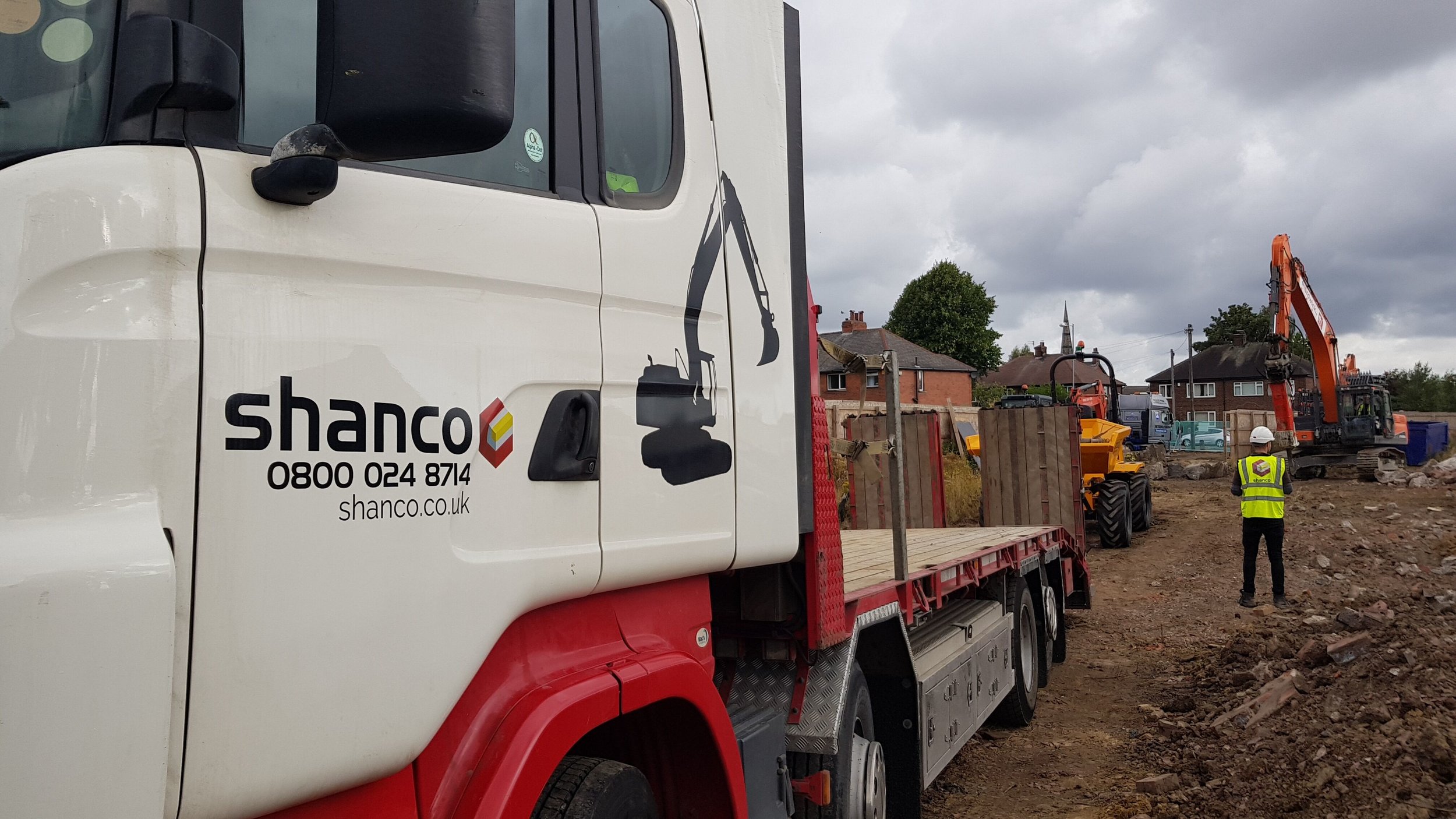 Specialist Construction Case Studies